Producto
La realidad virtual (VR) inmersiva es una herramienta que permite a las personas con déficits sensoriomotores  y trastornos del equilibrio adquirir destrezas y habilidades, mediante entornos reales digitales tridimensionales (3D) donde se crean escenas en 360° que permiten experimentar, moverse, desplazarse y percibir determinadas situaciones en un entorno seguro. La combinación de protocolos convencionales de fisioterapia con el uso de este tipo de  sistemas de entrenamiento con realidad virtual (RV) optimiza los resultados de los ejercicios. Se han diseñado diferentes entornos en función de las condiciones iniciales del usuario y de los logros a alcanzar.
Más información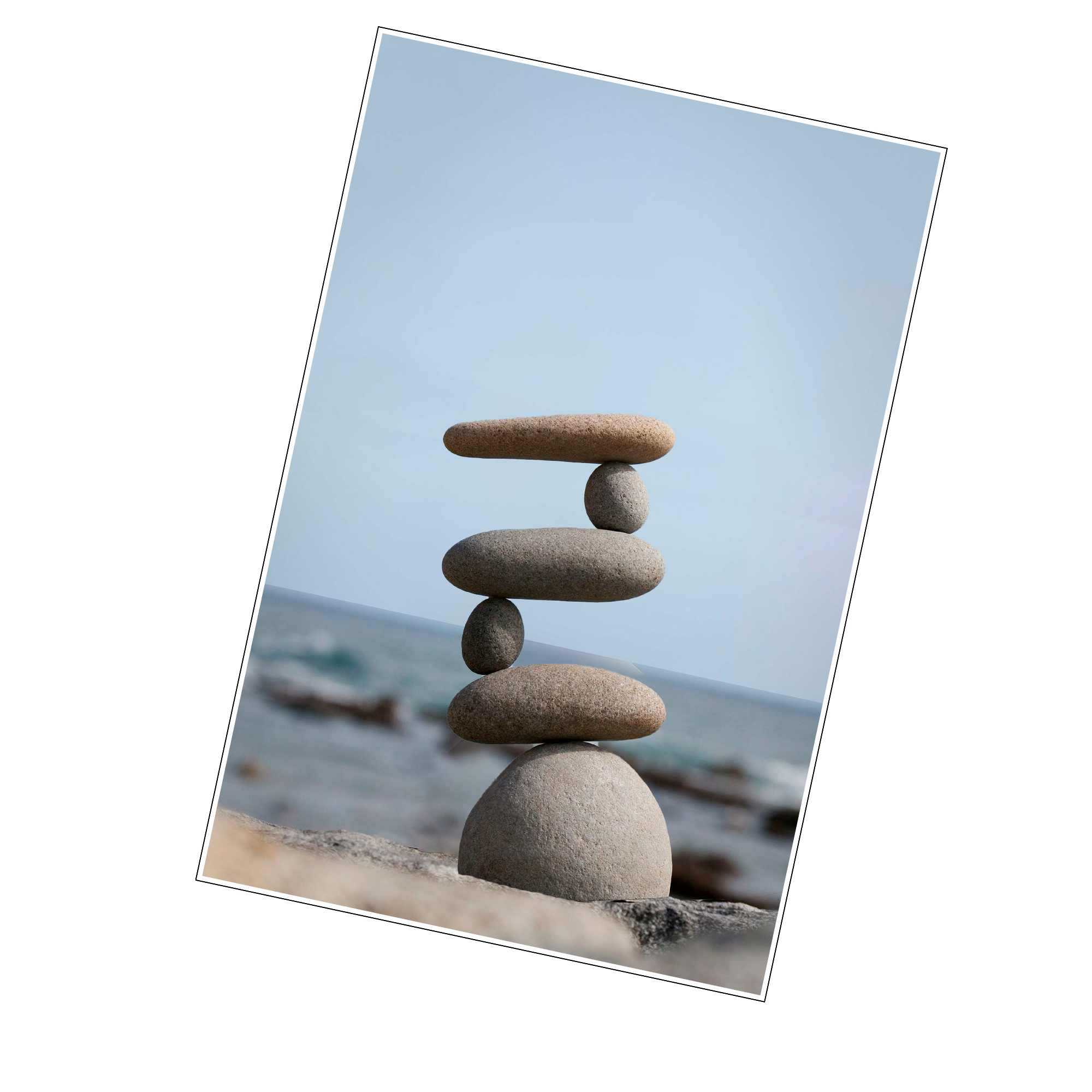 Referencias científicas
PARKINSON
Chen, Weiqin & Bang, Martin & Krivonos, Daria & Schimek, Hanna & Naval, Arnau. (2020). An Immersive Virtual Reality Exergame for People with Parkinson's Disease. 10.1007/978-3-030-58796-3_18.
Lheureux A, Lebleu J, Frisque C, Sion C, Stoquart G, Warlop T, Detrembleur C, Lejeune T. Immersive Virtual Reality to Restore Natural Long-Range Autocorrelations in Parkinson's Disease Patients' Gait During Treadmill Walking. Front Physiol. 2020 Sep 23;11:572063. doi: 10.3389/fphys.2020.572063. PMID: 33071825; PMCID: PMC7538859.
ESCLEROSIS MÚLTIPLE
Ozkul, Cagla & GUCLU-GUNDUZ, Arzu & Yazici, Gokhan & Atalay Guzel, Nevin & Irkec, Ceyla. (2020). Effect of immersive virtual reality on balance, mobility, and fatigue in patients with multiple sclerosis: A single-blinded randomized controlled trial. European Journal of Integrative Medicine. 35. 101092. 10.1016/j.eujim.2020.101092.
Peruzzi, A., Cereatti, A., Della Croce, U., and Mirelman, A. (2016). Effects of a virtual reality and treadmill training on gait of subjects with multiple sclerosis: a pilot study. Mult. Scler. Relat. Disord. 5, 91–96. doi: 10.1016/j.msard.2015.11.002
PERSONAS MAYORES
Kim A, Darakjian N, Finley JM. Walking in fully immersive virtual environments: an evaluation of potential adverse effects in older adults and individuals with Parkinson's disease. J Neuroeng Rehabil. 2017 Feb 21;14(1):16. doi: 10.1186/s12984-017-0225-2. PMID: 28222783; PMCID: PMC5320768. 2021
Lima Rebêlo F, de Souza Silva LF, Doná F, Sales Barreto A, de Souza Siqueira Quintans J. Immersive virtual reality is effective in the rehabilitation of older adults with balance disorders: A randomized clinical trial. Exp Gerontol. 18;149:111308. doi: 10.1016/j.exger.2021.111308. Epub ahead of print. PMID: 33744393.
Muhla F, Clanché F, Duclos K, Meyer P, Maïaux S, Colnat-Coulbois S, Gauchard GC. Impact of using immersive virtual reality over time and steps in the Timed Up and Go test in elderly people. PLoS One. 2020 Mar 13;15(3):e0229594. doi:10.1371/journal.pone.0229594. PMID: 32168361; PMCID: PMC7069621.
ICTUS
Cho, K. H., & Lee, W. H. (2014). Effect of treadmill training based real-world video recording on balance and gait in chronic stroke patients: A randomized controlled trial. Gait and Posture, 39(1), 523–528. https://doi.org/10.1016/j.gaitpost.2013.09.003
Kim, N., Lee, B. H., Kim, Y., & Min, W. (2016). Effects of virtual reality treadmill training on community balance confidence and gait in people post-stroke: A randomized controlled trial. Journal of Experimental Stroke and Translational Medicine, 9(1), 1–7. https://doi.org/10.4172/1939-067x.1000145
Cortés-Pérez I, Nieto-Escamez FA, Obrero-Gaitán E. Immersive Virtual Reality in Stroke Patients as a New Approach for Reducing Postural Disabilities and Falls Risk: A Case Series. Brain Sci. 2020 May 15;10(5):296. 10.3390/brainsci10050296. PMID: 32429085; PMCID: PMC7287864.
REVISIÓN SISTEMÁTICA
Schiza E, Matsangidou M, Neokleous K, Pattichis CS. Virtual Reality Applications for Neurological Disease: A Review. Front Robot AI. 2019 Oct 16;6:100. doi: 10.3389/frobt.2019.00100. PMID: 33501115; PMCID: PMC7806052.